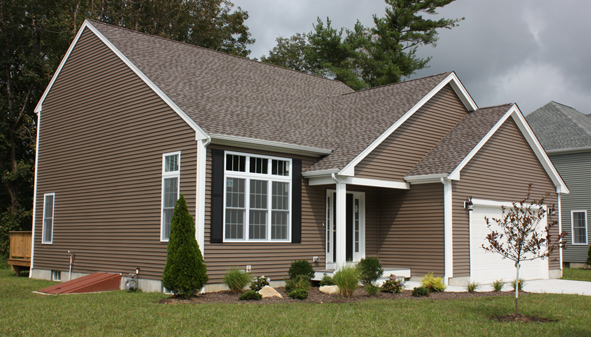 Alliance Trust Aluminum has more than 6 years of experience on eavestrough installation. Our business was founded by two friends and we run this company with highly trained, reliable and fully-insured staff.
We ensure the satisfaction of our customers and guarantee a high level of proficiency from our installers, along with fair pricing.
We provide prompt and expert service and we use high quality material and tools, covering every detail of the job with a high level of workmanship.